Reliable Test and Process Automation Partner
Test Automation,
AI Testing & Robotic.
Automate redundant, effort and time consuming process, and we know how to do it Effectively, Efficiently and Economically on time every time.
Functional Testing
Verify and certify a software behaves as per the intended functional requirement / specification.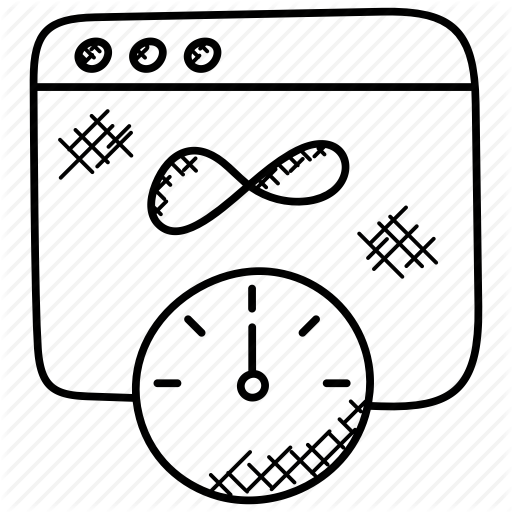 Performance Testing
Practice of evaluating how a system performs in terms of Speed, Responsiveness and stability under a particular work load.
API Testing
API testing involves bypassing an user interface and communicating directly with an application by making calls to its APIs.
Integration Testing
Testing software by grouping software components together, ad make sure that software works as expected.
AI Testing
Using artificial intelligence to speed-up the authoring, execution, and maintenance of automated tests.
Robotic / RPA
By using specialized computer programs, known as software robots, to automate repeatable business processes.
Would you like to start a project with us?
Do you have any questions, comments or wondering something? Just get in touch with us and we will help you.